Stressed out? Injured? Feeling tired? Want a better quality of life? Why not get a massage?
By receiving regular massage you are relieving your body from the physical and mental stresses that develop during our everyday lives. There is no denying the power of massage therapy and the number of benefits that it carries including: improved circulation, reduced pain, decrease in stress and anxiety, improved mood, and promotion of relaxation and mental clarity.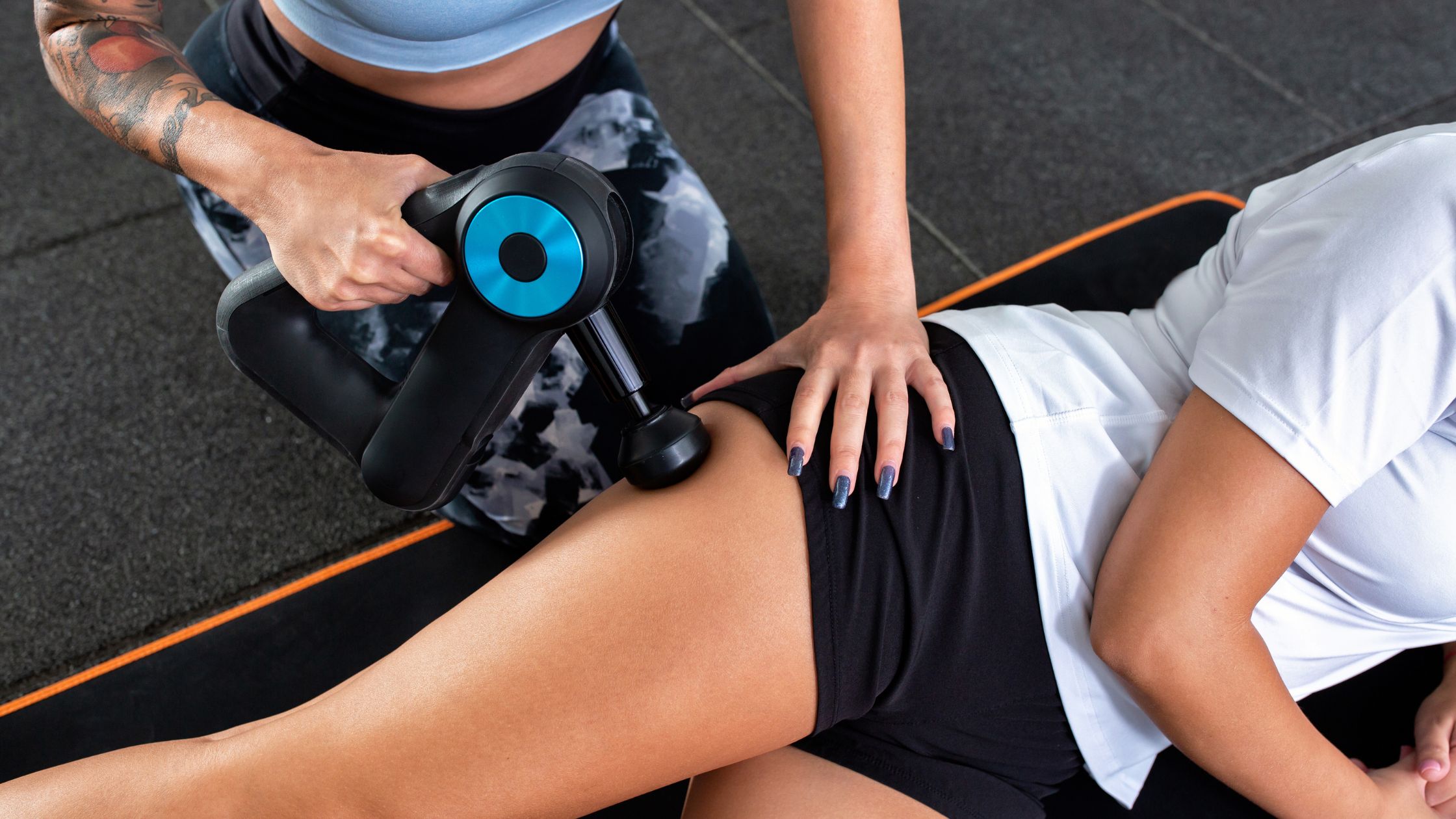 Most importantly, massage therapy can greatly enhance the healing process from an injury or prevention of an injury.
This is achieved through improved tissue and joint mobility, reduced spasm and cramps, substantial release of endorphins (our natural pain relieving hormones), and normalization of tired and overused muscles to restore flexibility and function.
Receiving a regular massage from your Registered Massage Therapist provides the many benefits listed above while meeting the goals you have to maintain a healthy, productive, and fulfilling lifestyle.  Budgeting the time and money for massage therapy at frequent intervals is a great and sensible investment in your health and can play a huge part in how healthy and youthful you will be. Registered Massage Therapy is readily covered by extended health benefits and available on most insurance plans. Be sure to check out your work benefit plan as many benefits expire at the end of the calendar year. There's no time to waste, feeling better is simple and easy!  
Feel free to contact the clinic today to discuss availability with our Registered Massage Therapists! Tel:905.859.6708