If you've never had a massage by a Registered Massage Therapist (aka RMT's)– you're missing out! Massage Therapy is seen by many people as an integral team member in the pursuit of wellness.
Being an avid athlete when I was growing up, massage was always something that I dabbled in to help with recuperating from sports injuries, especially while playing volleyball in college. I always knew that it had beneficial aspects for overall health, but there were days that massage therapy kept me playing my various sports. After studying massage therapy I realized that it was beneficial in so many ways for everyone. The question changed from being what can I treat with massage therapy to what can't I treat with massage therapy.
Registered Massage Therapists spend their days using touch to make people's bodies feel way, way, way better. This is a pretty great career that is both demanding, and rewarding. In this post we will cover what a day in the life of a Registered Massage Therapist looks like, and how they can help you!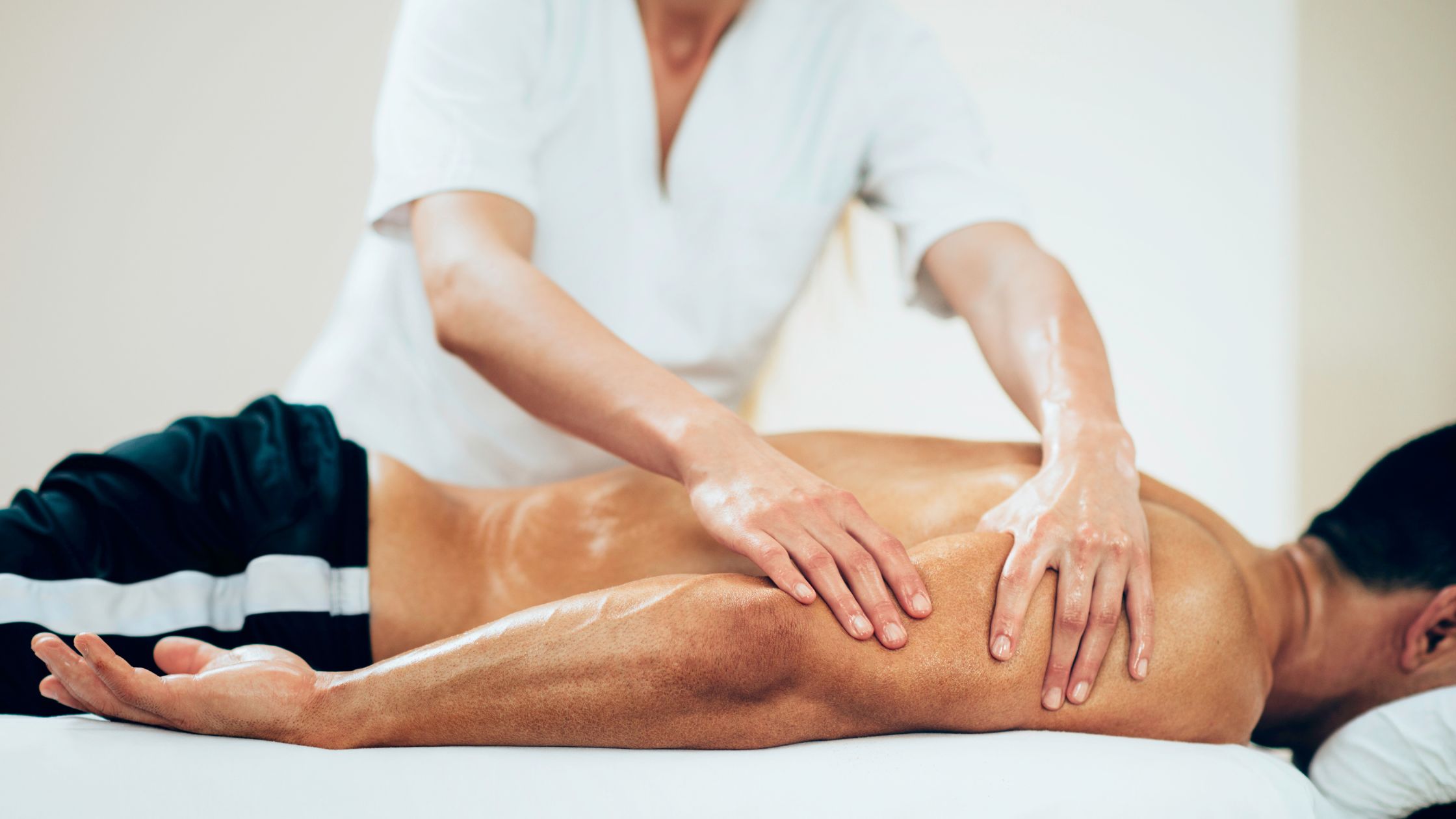 Where do Registered Massage Therapists work?
Registered Massage Therapists can work in pretty much any medical or wellness settings. Sometimes they work alongside other clinical practitioners like Physiotherapists or Chiropractors, sometimes in spas or fitness centers, and sometimes they own their own clinical practices and work with other massage therapists in a clinical setting. 
At our clinics, the massage therapists work within an integrated health care system with our other healthcare professionals to better service our clients needs. Initially when patients come into our clinical setting they are given a health history to fill out and then a full assessment is provided during our initial appointment to outline the patients needs and develop a treatment plan to achieve their outlined goals. Communication between our health care team to better treat our clients is key.
In short, if you're hurt, several therapists can have a hand in your physical improvement, and we can all discuss your progress and make a team plan. 
The type of massage offered often matches the place of work. Different types of registered massage include, but aren't limited to:
– Deep Tissue Massage
– Myofascial Release
– Relaxation Massage
– Reflexology
– Manual Cupping Therapy
– Sports Massage, Pre & Post Event
– Prenatal Massage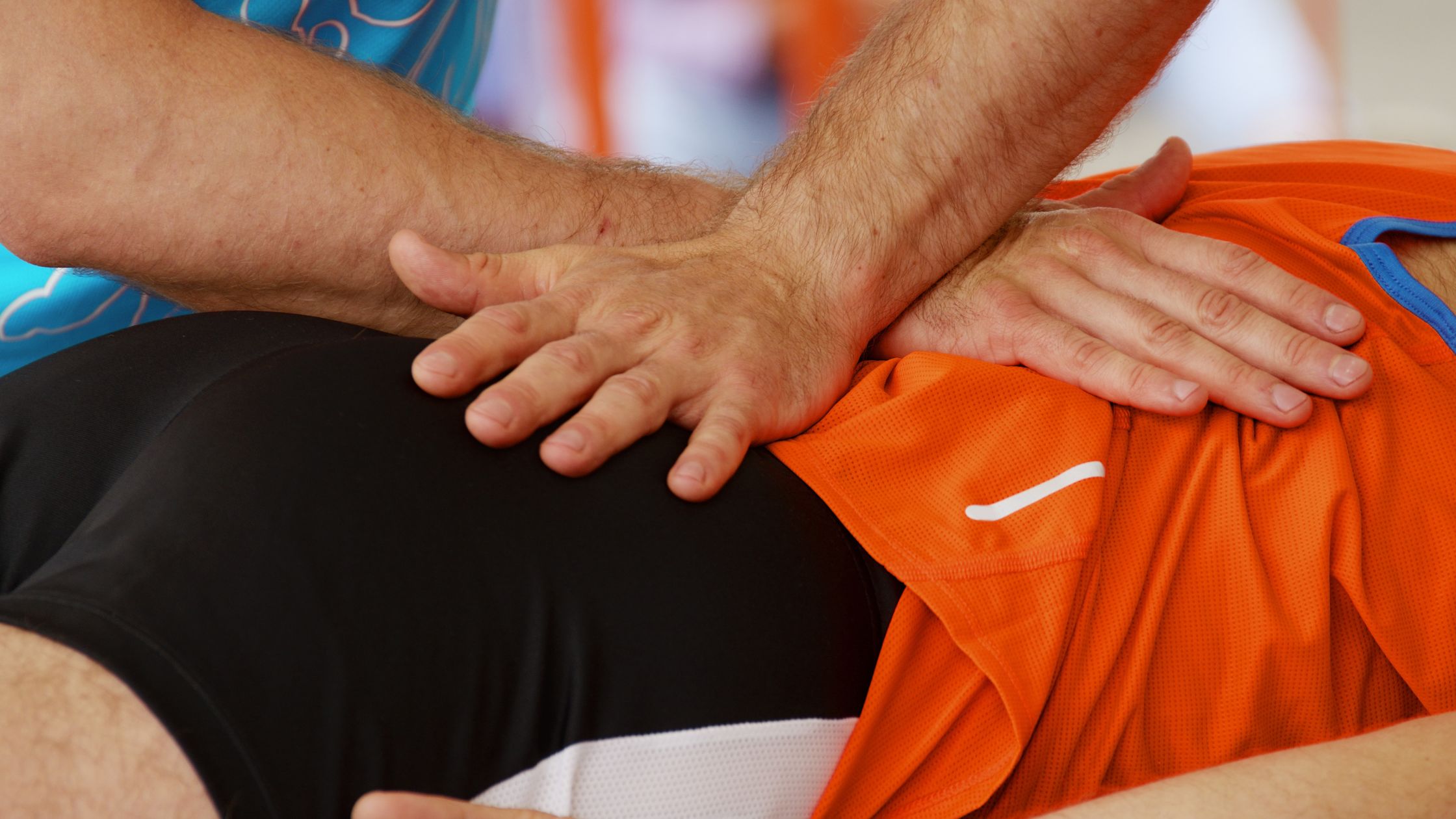 What does an RMT Massage Entail?
Your therapist will determine your specific concerns, areas you want focused on, health history, etc. We also want to know if you have had treatment before, how you felt after the treatment. Also how comfortable you are with having your body worked on. Every RMT has been trained to ensure your safety during treatment and we aim to meet and exceed those standards with every massage.
Then you get to decide how your massage goes!
– Tired and want to relax and rest? That's cool, we can be quiet and use nice pressure & broad relaxing strokes.
– Feedback during the massage is always crucial for achieving the best results from your massage.
At the end, regardless of what you need, the point is you're going to feel better. You'll feel better leaving than you did coming in.
After a massage you might feel lots of things; 
tired
a little sore
happy
thirsty
stiff
Depending on the goals of the patient coming into the massage they can have a lot of different feelings coming out of treatment. Usually it results in an overall sense of well being, more relaxed & looser.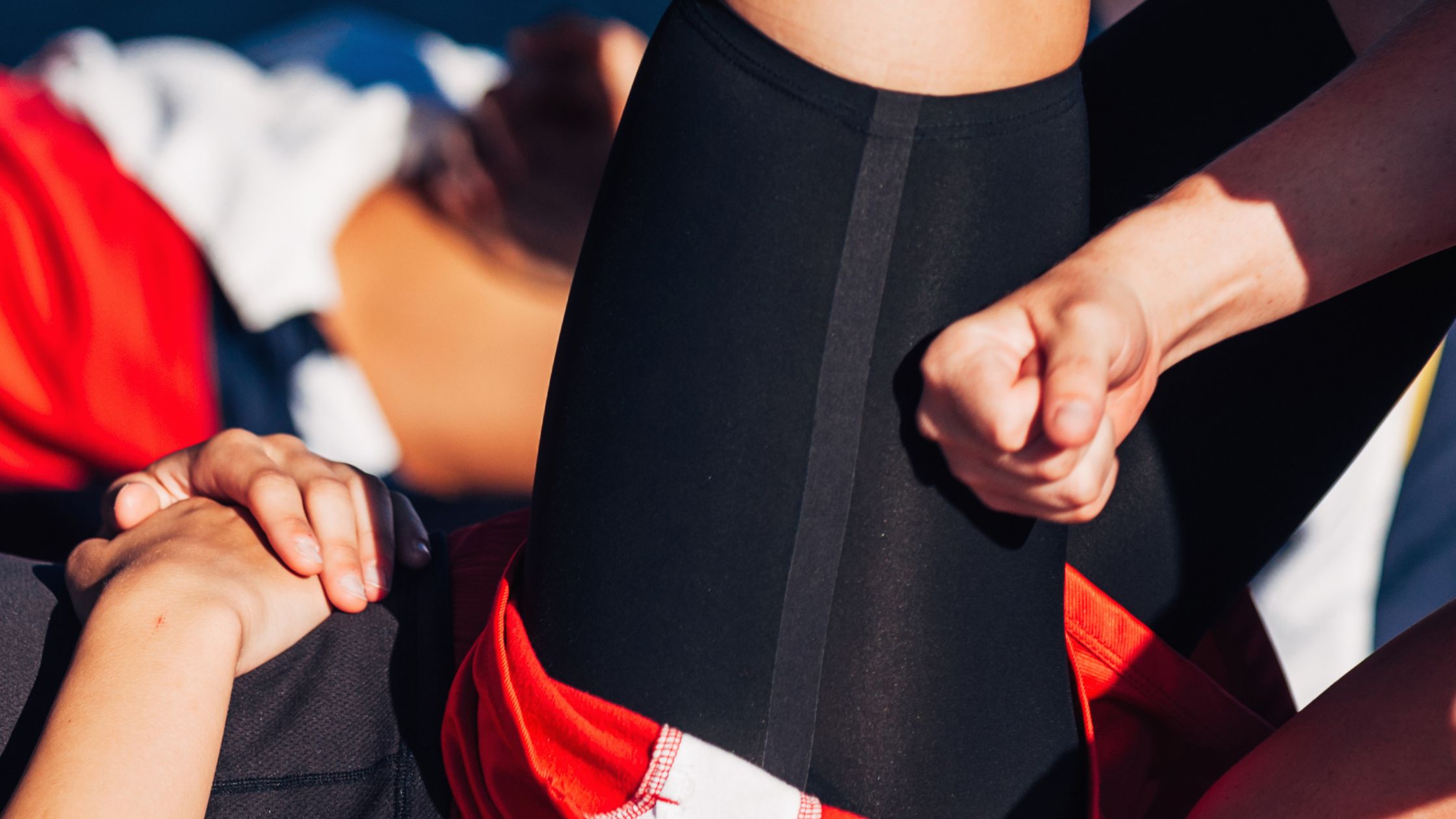 What hours do RMT's work?
This really depends on the therapist, but you can find a therapist that works with your hours pretty much no matter what they are. Our clinics offer massage from 8 am- 7:30pm depending upon the clinic.  Please feel free to contact any of our 3 clinics to see if we have service hours to meet your healthcare needs.
What To Look For When You are Choosing Your RMT?
There are some important things to look for when finding the right therapist for you. Let's go through some key ones;
What's their education like?
Confirm that they are REGISTERED, so you can ensure your benefits company will cover your visit. If you're seeking a specific kind of massage, you need to make sure the therapist you're seeing is educated in that style. (Ie, if you're looking for Manual Lymphatic Drainage, you're going to need to seek a therapist who has taken extra courses in that, if you want optimal care).
Also looking for therapists that have additional modalities like cupping, reflexology to enhance your treatments is a plus. 
In closing, find someone you actually like, who you believe can care for your individual needs, and who you trust has the knowledge to help guide you down a healthy path of self care. At our clinics we have a variety of RMTs that can meet all your massage needs.  We are an extremely versatile group that can ensure that you walk out of every treatment happy with the service provided to you.  We are able to collaborate with your other healthcare professionals all under the same roof to get you on the road to better health!
Call-to-Action
Leave your email below and we will contact you to book a time that works for you to come in and see our Registered Massage Therapists! 
FREE virtual consultation with one of our registered massage therapists
Visit our website to see the profiles of all our registered massage therapists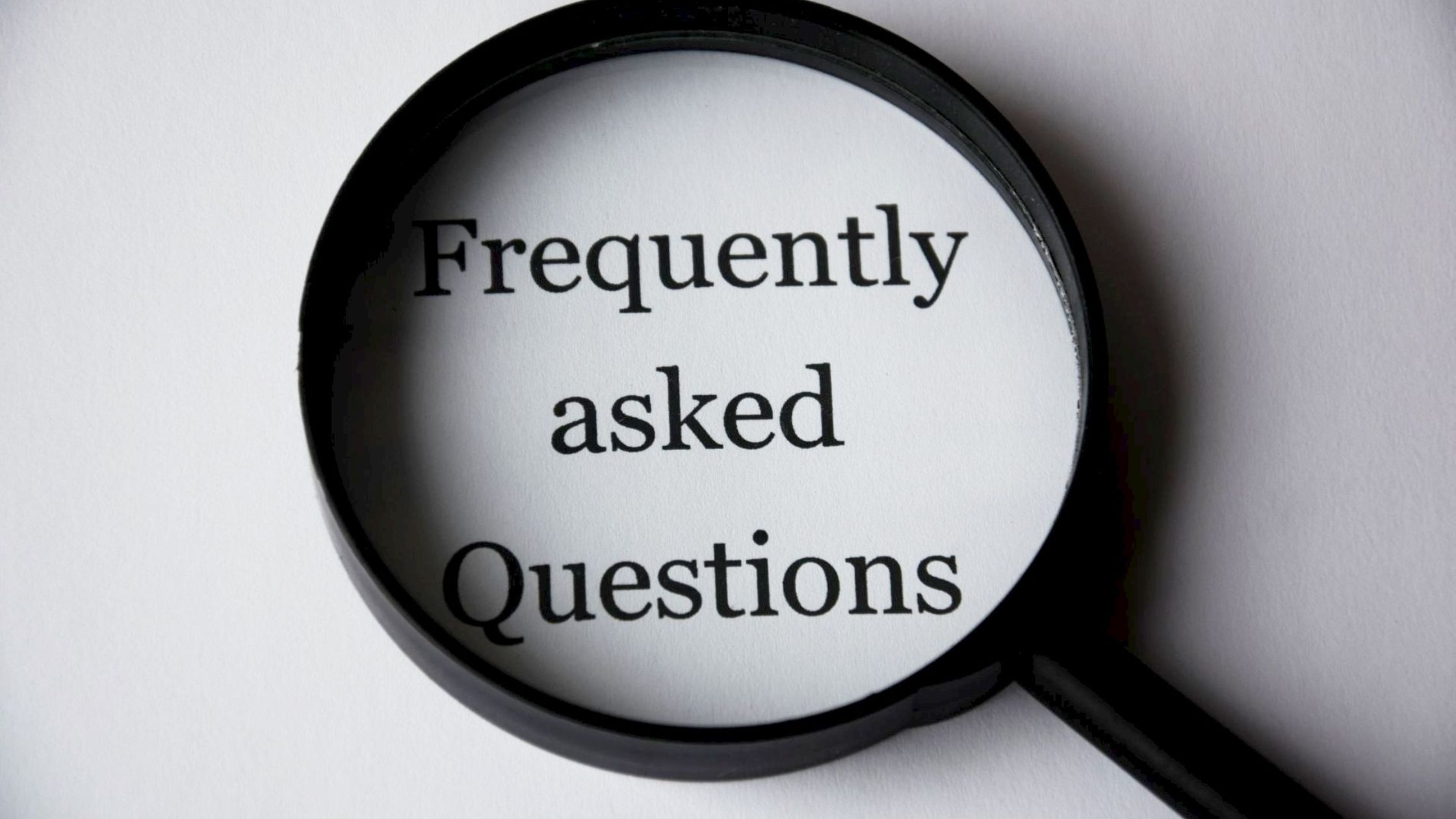 FAQ
How should I be dressed for my appointment with a registered massage therapist?
Registered Massage Therapists will ensure that you are covered at all times expect the area that is being worked on. During informed consent for the treatment you will be instructed to dress down to the level of your comfort but please be aware that while using lotions and oils that skin to skin contact is optimal. You can always change your mind during the massage and we can adjust to your comfort level.
What is the difference between a Registered Massage Therapist & one that's not registered?
A registered massage therapist is a therapist who has trained in an accredited, competency based educational institution and has passed a standardized examination.