Tina LaRocca
B.A., B.ED., O.T.C., P.T.S., N.W.S.
Certified Personal Trainer
Nutrition & Wellness Specialist
Rehabilitation Therapist
Tina graduated from The University of Toronto Bachelor of Education and Bachelor of Arts programs in
1991.  A personal interest in fitness and nutrition led to a career in the field of Health and Wellness.
Tina is a certified Personal Trainer, Nutritionist and Rehabilitation Therapist.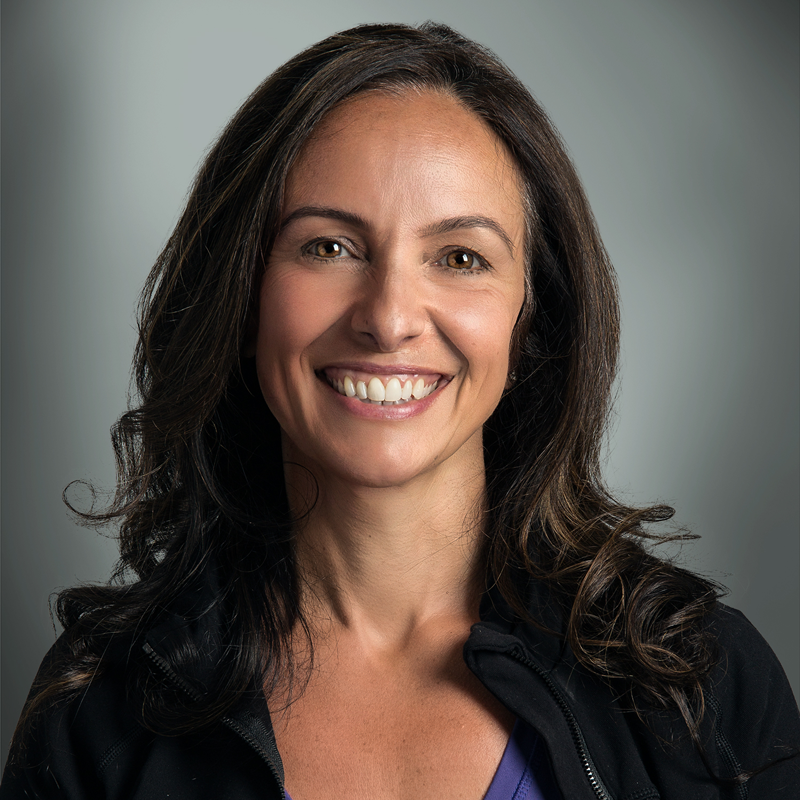 We still have more for you! Stay up to date on our latest health tips, news, videos, and more! Sign up now for our FREE e-newletter.